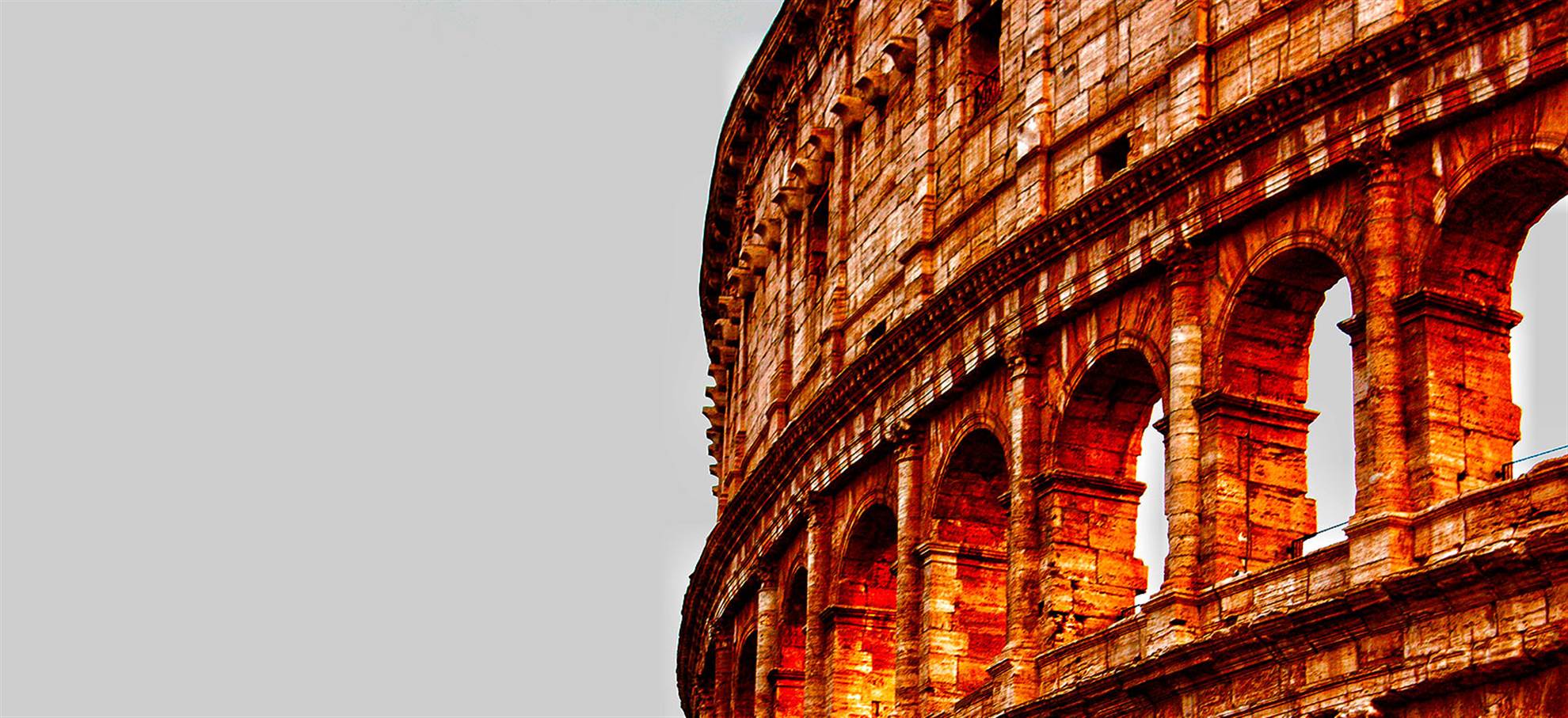 Underground Colosseum, Arena Floor, Roman Forum & Palatine Hill (P2BUAS)
To product
Meet your expert private guide and start your journey through the history of ancient Rome!
If you want to visit the Colosseum in a new exclusive perspective, this tour is perfect for you!
Our privileged access to subterranean level and arena floor let you descend into the hidden hypogeum of this world-famous icon of Eternal City.


You will explore the ancient tunnels where Gladiators used to get ready for their bloody fights, and where tigers and lions were caged before being hoisted into the arena through trap doors. On the large arena floor, instead, you could admire the Colosseum from its most impressive viewpoint, as the Gladiators themselves did two thousand of years
You will feel like the ancient warriors, when they entered stage to meet their fate. After taking some incredible pictures, your tour will continue visiting the rest of the Colosseum and the suggestive archaeological site of the Roman Forum and the Palatine Hill.
Languages:
English
Departure time:
Meeting point & time:
Near Colosseum area at about 13:00. Your exact meeting time will be confirmed after your reservation.
Duration:
4 hours
Underground area - about 90 minutes
Price includes:
Entrance tickets with no queue
Special Entrance Colosseum Underground and Arena Floor*
Private guide
Group coordinator
*Due to Colosseum policy, only one guide at a time is allowed to talk inside the underground area. So, during the Underground Colosseum part of the tour you will be with the group of 24 people maximum and one guide, while your private guide assist you. Then you will continue exploring Colosseum, Forum and Palatine Hill with your private guide.
Important! For this booking need to be minimum 2 participants!